From the Boardroom to the Airport: Choosing the Right Briefcase for Business Travel
February 18, 2023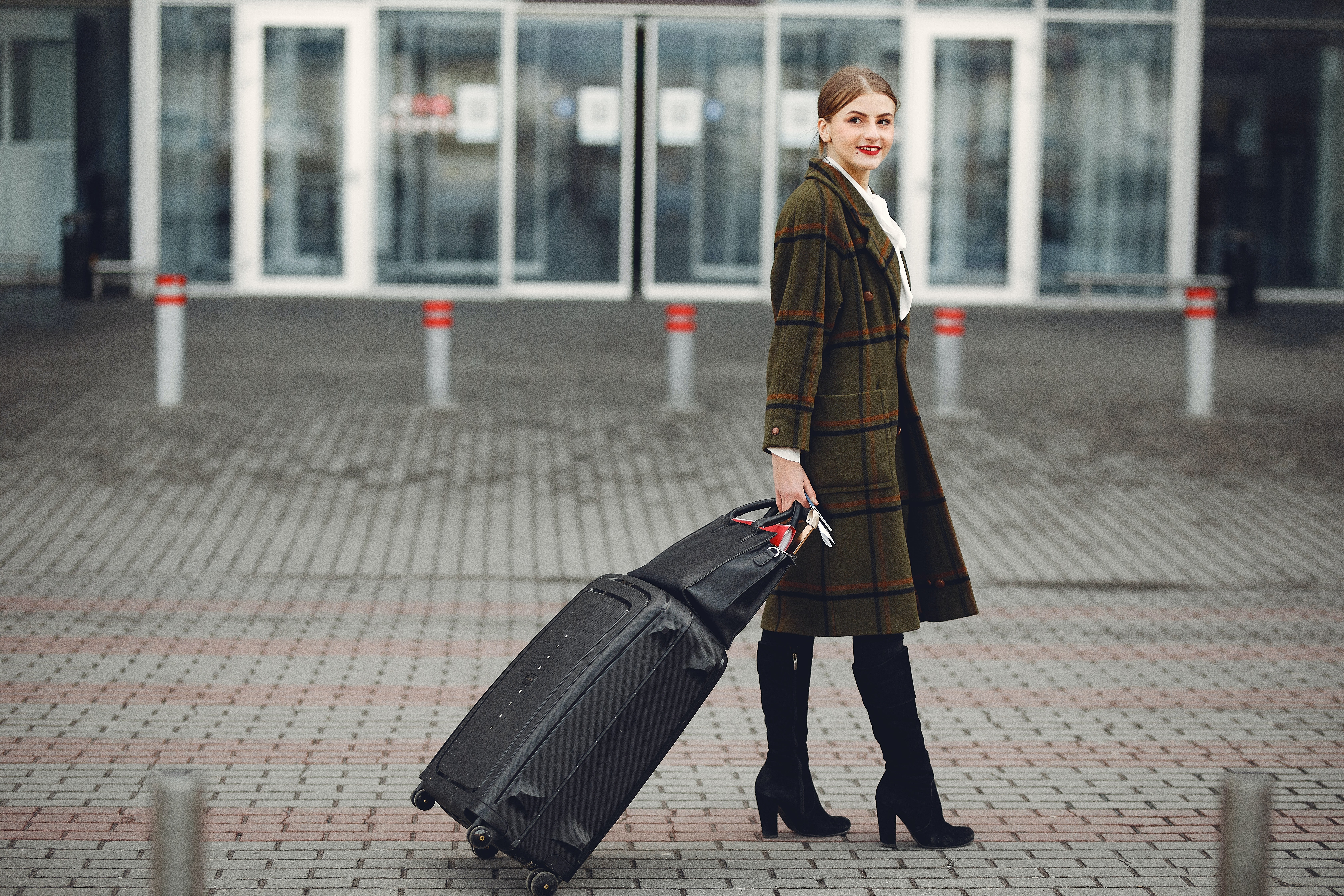 Every businessperson knows how important it is to dress for success. But what often goes overlooked is the right choice of briefcase for business travel. There are a variety of different cases available and it can be difficult to make an informed decision. Before you jet off on your next business trip, read on for a few tips for choosing the perfect briefcase for you.
First, consider size. You need a case that is not too big, but also not too small. Determine the items you need to carry such as laptop, files, and documents. Once you decide on the size, you'll have a better idea of which type of bag to choose.
Second, decide whether you need a traditional briefcase or a modern one. Traditional briefcases are usually made of leather and feature several compartments for organizing documents. They also offer a more professional appearance and are perfect for those who want to make a strong impression in the boardroom. Modern briefcases feature innovative materials like nylon and offer more lightweight options. These are ideal for tech-savvy professionals who are looking for a more contemporary style.
Next, consider quality. With any purchase, you want to ensure you're getting the best bang for your buck. Look for a briefcase that is made of high-quality materials so it can withstand daily wear and tear. Pay attention to the stitching, handles and zippers, as these can be determining factors of quality.
Handy features should also be considered when choosing a briefcase. Look for cases with additional compartments to keep tech accessories and personal items organized. If you love traveling light, you can find cases with rollers or straps for carrying on or checking in.
No matter where your business travels take you, the right briefcase can make all the difference. Consider size, style, quality and features, and you'll be able to find the perfect briefcase for your needs. With all these elements in mind, you'll be ready to take on any boardroom or airport in style!